***************************************************
*****************************************************
Look around. This place is awesome, right? Whether you are swinging on the Riviera or
hanging out on the Riverwalk, the sights are
amazing. You'll want crisp, clear vision and that's where we come in. San Jose Vision Company has been helping San Antonians see their world since 2001.
Oh, yeah... and we can make you look cooler, too.
We are located in the Elms Shopping Center on the corner of Wurzbach and Lockhill-Selma near Milano's Italian Restaurant and Pam's Patio Kitchen.
***************************************************
This stuff is important! Finding the perfect frame should be fun. You are going to love our optical!
Contact lenses are the coolest! How can something so small change your life completely?
A thorough eye exam is essential but it doesn't have to be scary. We want you to relax and be comfortable!











***************************************************************************************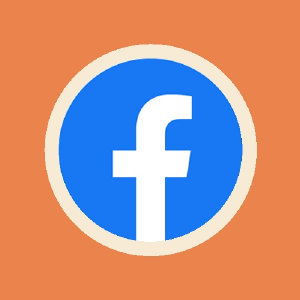 FACEBOOK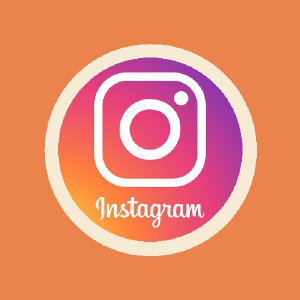 INSTAGRAM
11850 Wurzbach Road
San Antonio, Texas, USA 78230
(210) 492-4101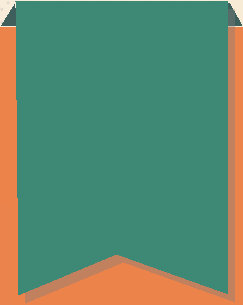 HOURS
Monday 9:30 - 5:30
Tuesday 9:30 - 5:30
Wednesday 9:30 - 5:30
Thursday Closed
Friday 9:30 - 5:30
Saturday 10:00 - 3:00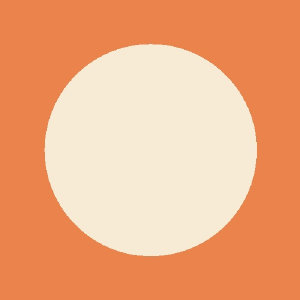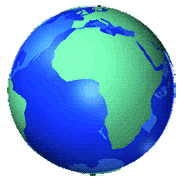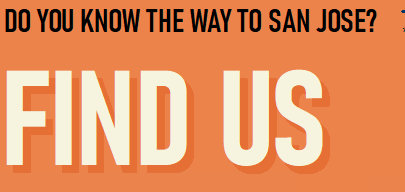 MO


By far the best experience I've had getting my eyes checked. The front staff is super friendly, helpful, and efficient. Dr. Elliot did tests that I'd never encountered in my 18 years of having glasses, and was happy to explain what each one was testing for. The selection of frames was bigger than I expected for the smallish office, and their prices were great.
RJ


I LOVE San Jose Vision Company. They are just wonderful! Dr. Elliot is great at what he does, along with being super friendly. He always remembers to ask me about what's going on at the school where I teach. Donna at the front desk takes care of all the insurance stuff like a champ and will spend as long as it takes to help you find the perfect pair of frames. If you're looking for a great eye doctor, this is the place to go!
KT


This is the best eye doctor I have ever been to in my entire life. The women at the from desk are SO SWEET. I would recommend this place to everyone!
RS


Dr. Elliot is awesome! The entire office is very laid back and staff has always been very nice and informative. We have been coming here for over 5 years.
They are very sweet to my boys - there is NOTHING more important than how kind staff is to my children.
IF ONLY all Doctors- dentists- optometrists- realized that this is all parents really want. Accurate work and kind -welcoming people. No matter what color age or class. That's unique.
This office does a great job of that!
They have affordable options - just ask! They are not "judgy" or "pushy" at all. I would recommend them 100%