*************************



















*****************************************************
***************************************************
***************************************************
*************************************************************************************************************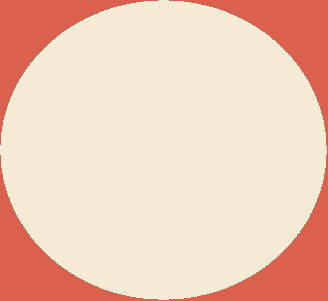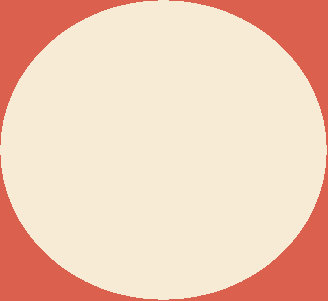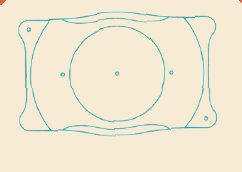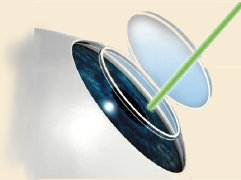 LASIK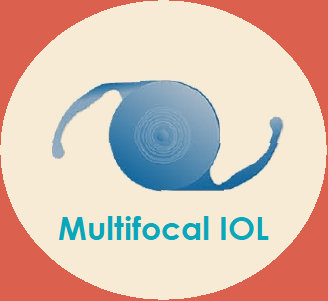 *****************************************************
***************************************************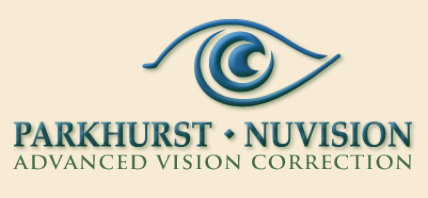 Greg Parkhurst, M.D.
Your eyes are as unique as your fingerprint. So you should have a procedure thatís customized to your eyes. Thatís why Parkhurst NuVision is one of the only places in the country where youíll find Modern LASIK as well as all 6 advanced variations of the procedure.

From the breakthrough SMILE procedure to the latest in Reading Vision solutions and implantable contact lenses, Dr. Parkhurst offers the most advanced, proven technology to help you improve your vision.
Refractive surgery is not only one of the most exciting and rapidly evolving areas in modern eyecare, it can also be one of the most confusing. Options today include standard Lasik, Custom Lasik, PRK, Visian ICL, Clear Lens Exchange and SMILE in addition to specialized procedures such as Corneal Cross Linking for Keratoconus.
WHICH IS RIGHT FOR YOU?
At San Jose Vision Company we can navigate you through the refractive surgery process. Dr. Elliott will explain in detail all of your options and the risks and benefits of each procedure. We provide both pre and post operative care and will work hand in hand with the refractive surgeon and surgery center to ensure that your experience will be the best!