About Us
Randall Elliott, O.D.
Donna X
Dr. Elliott graduated from the Southern College of Optometry in Memphis in 1991. He has been practicing in San Antonio since 1993.

Dr. Elliott is experienced in contact lenses, children's vision and the treatment of eye disease. But, more importantly, he is friendly. He's not one of those grouchy optometrists who rush you through the exam. Dr. Elliott is very patient and will take all the time needed to ensure that your vision needs are met.
Donna is definitely the brains behind San Jose Vision Company, but she's also the nicest person you'd ever want to know (any nicer and you wouldn't want to know her). She can teach even the most timid person to put on contact lenses, and she may help you pick out glasses that make you look cooler than you actually are!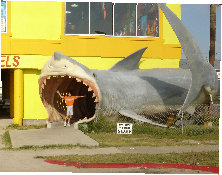 Melissa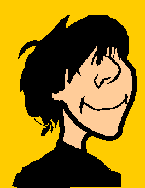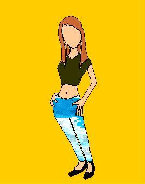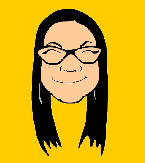 Melissa does pretty much everything at San Jose Vision Company. From answering the phone, to checking your insurance, to helping you pick out some killer glasses - Melissa does it all! She also has the most pleasant phone voice you've ever heard. When she answers the phone you'll want to talk to her for hours, but please don't - she's got work to do!