Eyeglasses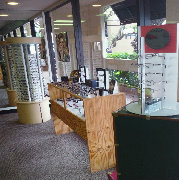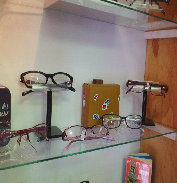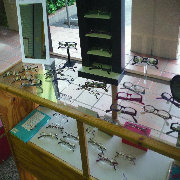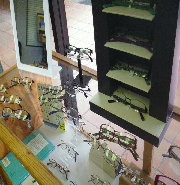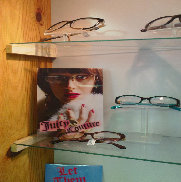 And... you will not be forced to choose your new glasses from a rack of shabby no-name frames. Our showroom has hundreds of beautiful Italian and American frames from designers such as Kate Spade, Juicy Couture, and Liz Claiborne!

You will never feel rushed or pressured when you are selecting eyewear.

So much of our business comes from
happy customers referring their friends and family that we can't afford to have you leave with a bad taste in your mouth – or
even worse – some dorky ill-fitting glasses on your face!
You will love our optical!


Finding the perfect frame should be fun.

This stuff is important!