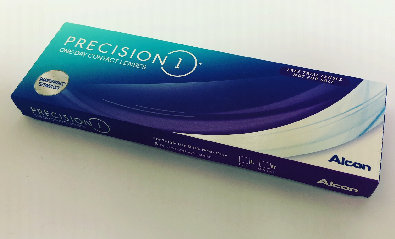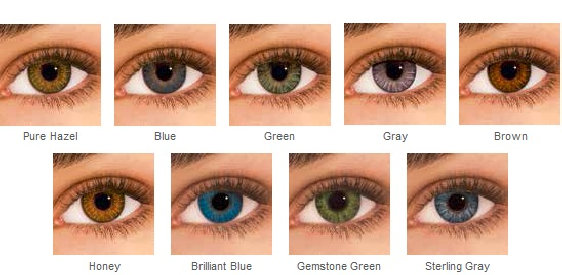 Contact Lenses


Call us and we can ship your contacts directly to you!
(210) 492-4101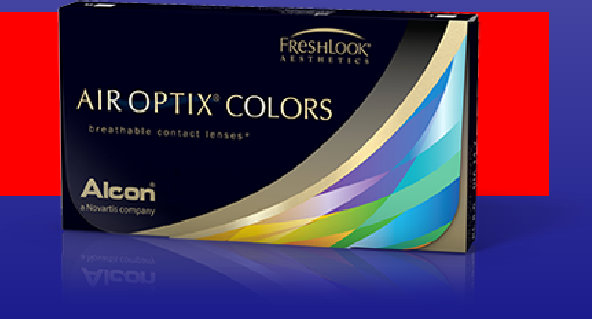 Ok, the Great Pyramids of Egypt were pretty cool, but , let's face it - the greatest innovation in the history of mankind is the contact lens. So much power in something so small! Amazing!! Plus, if you really think about it... if you didn't have contact lenses you wouldn't even be able to SEE the Pyramids. (Unless you have perfect vision - in which case, you don't count. Seriously, if your vision is so great why are you hanging around an eye doctor website?)
At San Jose Vision Company we have all the contacts - clear ones, colored ones, multifocal ones, astigmatism ones, even those weird demonic ones and stuff.
Ok, the Great Pyramids of Egypt were pretty cool, but , let's face it - the greatest innovation in the history of mankind is the contact lens. So much power in something so small! Amazing!! Plus, if you really think about it... if you didn't have contact lenses you wouldn't even be able to SEE the Pyramids. (Unless you have perfect vision - in which case, you don't count. Seriously, if your vision is so great why are you hanging around an eye doctor website?)
If demon contacts won't cut it at work then check out these more subtle beauties!
At San Jose Vision Company we will take the time to make sure you get the perfect fit. Call today to schedule an appointment!
Contact Lenses